Medal of Honor: nuovo video "High Value Target" sul multiplayer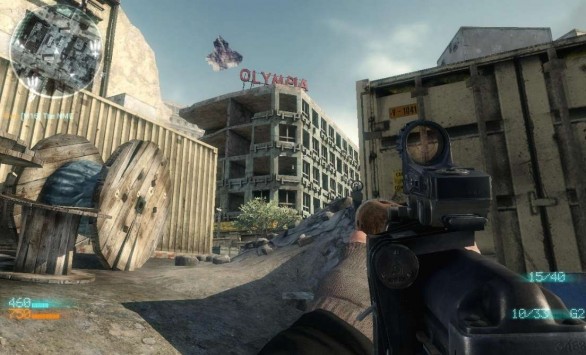 Dopo i cecchini, stealth ed elicotteri vari, Medal of Honor torna a mostrarci alcune concitate azioni multiplayer con il nuovo filmato "High Value Target".
Medal of Honor arriverà il prossimo 15 ottobre su PC, PS3 e X360. Il video dopo la pausa.