Power Gig: nuovo video sul "Power Chord Mode"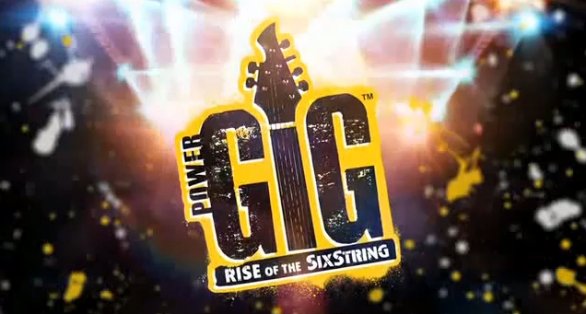 Power Gig: Rise of the Six String ci mostra i "power chord" in un filmato-tutorial. A detta degli sviluppatori la modalità Power Chord porterà gradualmente i giocatori ad avere una solida base per suonare con la stessa tecnica una chitarra vera. Dopotutto, l'intero scopo che si prefigge il gioco è proprio questo.
Power Gig arriverà entro il prossimo novembre sulle PS3 e X360 americane. Come è stato spiegato a noi di Gamesblog.it direttamente dal portavoce dei Seven45 Studios, una data di uscita per l'Europa non è ancora stata ufficializzata (e forse non lo sarà mai). Il video dopo la pausa.