Child of Eden: non ci sono speranze di vedere versioni per piattaforme Nintendo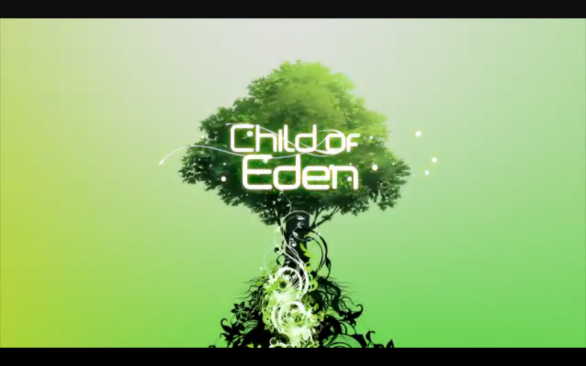 Se stavate sperando di vedere in un futuro remoto una versione per console Nintendo 3DS e Wii di Child of Eden, arrivano purtoppo brutte notizie.
Stando a quanto riportato da Destructoid, il product manager Ubisoft, Lindsay Gray, ha infatti dichiarato che non c'è possibilità di vedere il titolo del visionario Tetsuya Mizuguci su piattaforme Nintendo. Di seguito il motivo di tale scelta:
"Questo gioco è una esperienza audio-visiva e l'alta definizione è una componente molto importante"
Insomma, dovremo "accontentarci" solamente delle versioni per PS3 e Xbox 360 che, ricordiamo, faranno pieno supporto delle periferiche PlayStation Move e Kinect.
Child of Eden è atteso per il primo quarto del 2011.