I'm the Freeman: corto amatoriale in CGI su Half-Life - guarda il video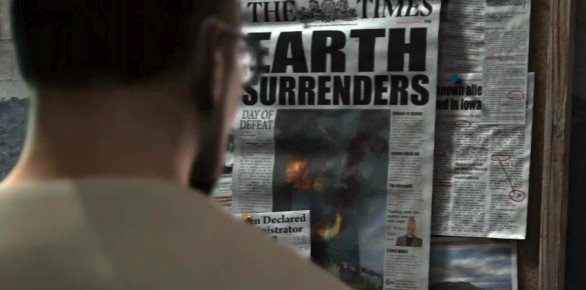 Ci segnalano I'm the Freeman è un corto amatoriale in CGI ispirato al fantastico Half-Life. L'autore è l'italianissimo Marco Spitoni, di cui potete trovare altre opere nel sito Cee-Gee.net.
Non è ben chiaro se questo corto sia il preludio a qualcosa di più corposo o un semplice omaggio al grande Gordon Freeman che non avrà sviluppi futuri. Chissà che l'autore non ci faccia un po' di chiarezza nei commenti...
In ogni caso, godetevelo subito dopo la pausa: ne vale la pena!