Castlevania: Lords of Shadow - l'intera demo italiana per PlayStation 3 in due video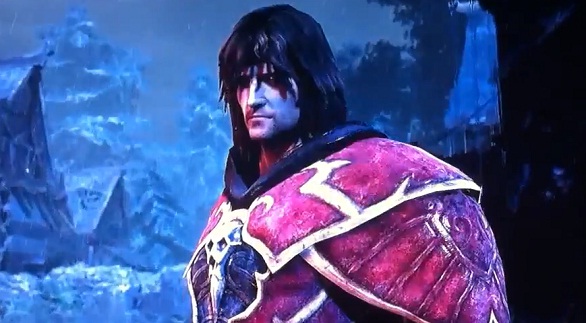 Abbiamo pubblicato attraverso YouTube due filmati riguardanti l'intera demo italiana di Castlevania: Lords of Shadow disponibile come esclusiva agli utenti PlayStation Plus.
I video comprendono le fasi di gioco della versione dimostrativa di questo nuovo capitolo della serie in sviluppo presso gli studi madrileni MercurySteam e supervisionato da Hideo Kojima in persona. Come vedrete, atmosfere, grafica e soprattutto la giocabilità sembrano essere davvero promettenti, ma ovviamente lasciamo da parte un giudizio finale in attesa della recensione.
Castlevania: Lords of Shadow sarà disponibile dal 7 ottobre per PS3 e Xbox 360. Di seguito i filmati della demo, che ricordiamo verrà resa pubblica dal 29 settembre.