Ron Gilbert si unisce ai Double Fine Studios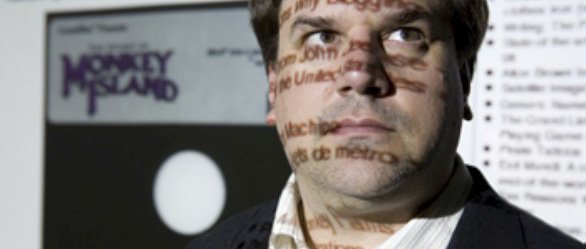 Kotaku ha riportato che Ron Gilbert è entrato ufficialmente a far parte dei Double Fine Studios, unendosi al suo vecchio amico Tim Schafer.
Ai videogiocatori più giovani questi due nomi potrebbero dire poco, ma per chi ha qualche annetto sulle spalle rappresentano due veri e propri miti: assieme a David Grossman, Gilbert e Schafer sono infatti i creatori di The Secret of Monkey Island, indimenticabile pietra miliare nella storia dei videogiochi.
Speriamo di vedere grandi cose da questo fantastico duo. Ricordiamo che l'ultimo gioco di Ron Gilbert è stato il recentissimo DeathSpank, mentre l'ultimo di Tim Schafer il poco fortunato Brutal Legend.