Alan Wake e Left 4 Dead 2: nuovi DLC in arrivo a Ottobre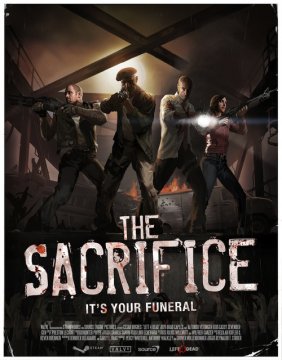 Il mese di Ottobre sarà particolarmente caldo per i possessori di Alan Wake e di Left 4 Dead 2. Entrambi i giochi, infatti, si apprestano a mettere a disposizione per il download due succosi contenuti aggiuntivi.
A detta dei ragazzi di Remedy, The Writer sarà l'ultimo DLC per Alan Wake, e uscirà il 12 Ottobre al prezzo di 560 Microsoft Point.
Nel caso di Left 4 Dead 2, con The Sacrifice sarà possibile assistere all'incontro fra i protagonisti del primo Left 4 Dead e quelli del seguito, potendo decidere quale dei personaggi dovrà andare incontro a un tragico destino. Questo DLC trasudante zombie uscirà il 5 Ottobre per entrambi i capitoli della serie, e sarà gratuito su PC e venduto a 560 Microsoft Point su Xbox 360.