Call of Duty: Black Ops - nuovo trailer sulla personalizzazione del multiplayer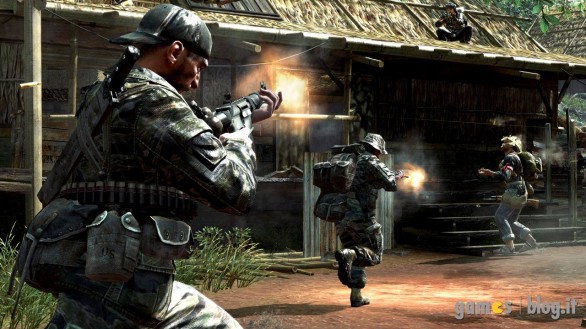 Activision e Treyarch hanno pubblicato un nuovo trailer che mostra come sarà possibile modificare il personaggio nella modalità multiplayer di Call of Duty: Black Ops.
Oltre naturalmente alle armi sarà possibile intervenire su equipaggiamento, vestiti, mirini, colorazioni, face-painting, possibilità di dipingere l'emblema del clan sulle armi, bonus per i "kill streak". Il tutto sarà acquistabile in un negozio interno grazie ai crediti acquisiti accumulando esperienza e uccisioni sul campo di battaglia.
Call of Duty: Black Ops è atteso in uscita il prossimo 9 novembre per PC, Xbox 360, PlayStation 3 e Nintendo Wii. Il video dopo la pausa.