World of Warcraft: Cataclysm - annunciata la data d'uscita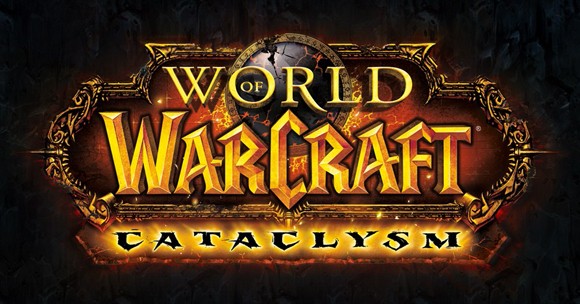 MMORPG-maniaci di tutto il mondo e nel dettaglio amanti di Tauren, Elfi nonché dei nuovi Worgen e Goblins gioite, perché World of Warcraft: Cataclysm ha finalmente una data d'uscita ufficiale, fissata da Blizzard al prossimo 7 dicembre, giorno in cui probabilmente non si avranno notizie di molti.
La nuova espansione di World of Warcraft arriverà dunque tra due mesi, giusto in tempo per Natale: ricordiamo che porterà con sé oltre alle due nuove razze sopra citate anche la possibilità di arrivare col proprio personaggio fino al livello 85. La data riguarda sia la versione PC che quella Mac, tanto per la precisione.