Left 4 Dead 2 arriva su Mac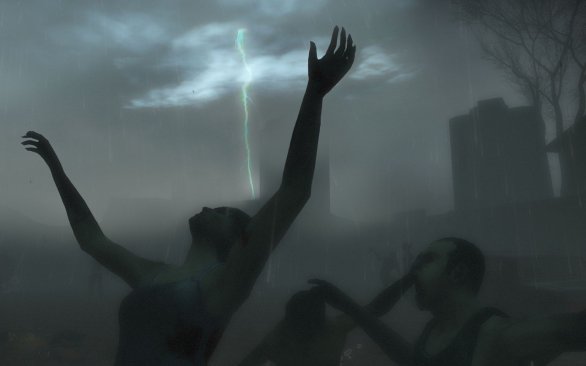 L'arrivo del DLC The Sacrifice segna oggi un importante evento anche per i possessori di Mac, che vedono arrivare Left 4 Dead 2 sulla propria piattaforma, praticamente in maniera gratuita se già si possiede la versione PC del gioco.
Per festeggiare l'evento Valve ha ben pensato di includere all'interno della versione Mac tutti i contenuti aggiuntivi del gioco pubblicati fino a oggi. Chi invece è interessato a The Sacrifice può trovare dopo la pausa il trailer dei nuovi DLC, gratuiti su PC e a pagamento (560MP) su Xbox 360.