Duke Nukem Forever: chiave per la demo inserita nella versione GOTY di Borderlands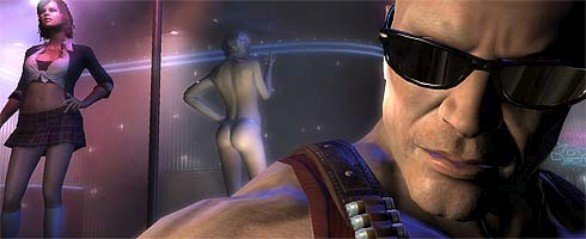 2K Games ha annunciato che con l'acquisto della Game of the Year Edition di Borderlands si riceverà un account per la ship il Duke Nukem First Access Club, e di conseguenza la possibilità di giocare in anteprima la demo di Duke Nukem Forever.
L'adesione al club assicurerà anche "molti extra" che però non vengono in alcun modo specificati. Buio totale anche sulla data di uscita della demo in questione, tranne per il fatto che arriverà sicuramente prima che la versione completa faccia la sua comparsa nei negozi.
Duke Nukem Forever è atteso nel 2011 su PC, PS3 e X360.