Call of Duty: Black Ops - teaser del trailer sulla trama che verrà pubblicato domani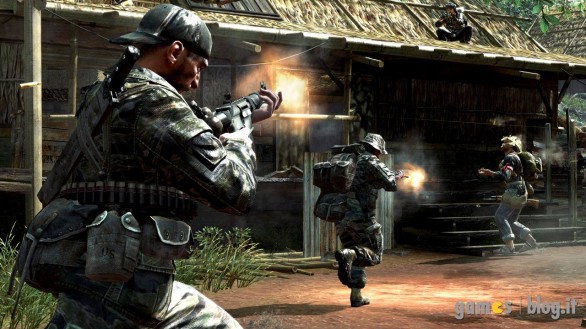 Pubblicare un teaser per un trailer va quasi oltre i limiti del "pompare l'hype", ma per Call of Duty: Black Ops Activision non si fa troppi scrupoli. Dopo la pausa troverete infatti una piccola anticipazione del filmato completo che verrà mostrato domani in occasione della partita di football Minnesota Vikings - New York Jets. Si tratta di un trailer che spiegherà alcuni dettagli sulla trama.
Call of Duty: Black Ops è atteso in uscita il prossimo 9 novembre per PC, Xbox 360, PlayStation 3 e Nintendo Wii. Il teaser dopo la pausa.