Medal of Honor disponibile in U.S.A. - trailer di lancio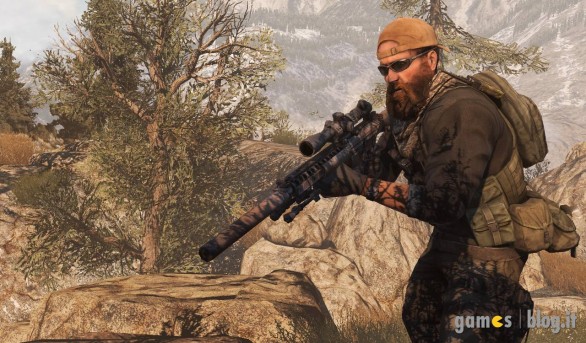 In occasione dell'uscita americana, Electronic Arts pubblica il trailer di lancio per Medal of Honor. Lo trovate dopo la pausa.
Medal of Honor sarà disponibile in Italia dal 15 ottobre per PC, Xbox 360 e PlayStation 3. Di seguito il filmato.