PS Jailbreak: Medal of Honor primo gioco a rendere obbligatorio il firmware 3.42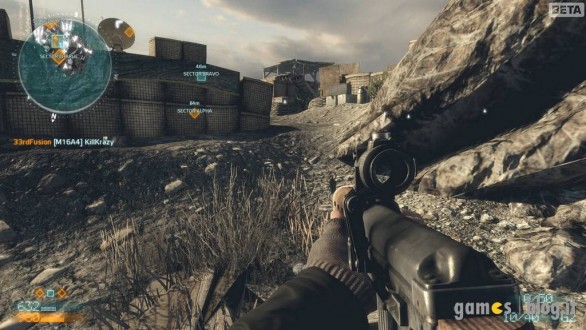 Brutte notizie per tutti i bucanieri in possesso di una PS3, o almeno per il momento solo per quelli intenzionati a giocare a Medal of Honor sulla console Sony: il gioco di Electronic Arts è infatti il primo titolo a rendere necessario l'aggiornamento al firmware 3.42 per essere avviato, quello cioè pubblicato dal colosso giapponese per arginare la minaccia pirata.
Chi dovesse quindi essere in possesso di una chiavetta PS Jailbreak non può quindi giocare a Medal of Honor su PS3: una mossa sicuramente attesa da parte di Sony, soprattutto in vista del periodo natalizio dove oltre alla console sul mercato troveremo anche titoli importanti come Gran Turismo 5 e Call of Duty: Black Ops. Anche se possiamo già immaginare che gli hacker non staranno di certo a guardare.
Via | CVG