King of Fighters 2002 su Xbox Live Arcade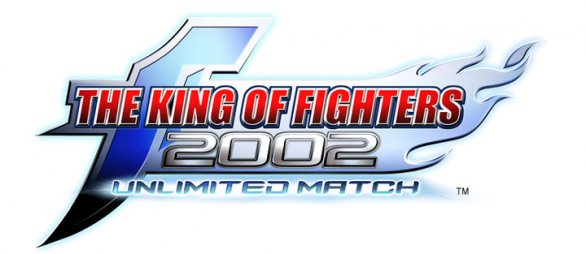 Dalla pagina ufficiale Facebook, SNK Playmore ha annunciato l'arrivo di King of Fighters 2002: Unlimited Match su Xbox Live Arcade americano entro fine autunno.
Questa riedizione potrà contare su una grafica ritoccata in alta definizione, classifiche online, numerose modalità di gioco (anche online) colonna sonora remixata e nuove combo per ognuno degli oltre 60 lottatori selezionabili. Il prezzo non viene menzionato, così come una data di uscita europea.
Ricordiamo che, come la versione '98, questo gioco non ha una trama: si tratta infatti di una sorta di "Dream Match" che raccoglie tutti i personaggi della saga.