Medal of Honor: immagini e video dalla nuova modalità multiplayer Clean Sweep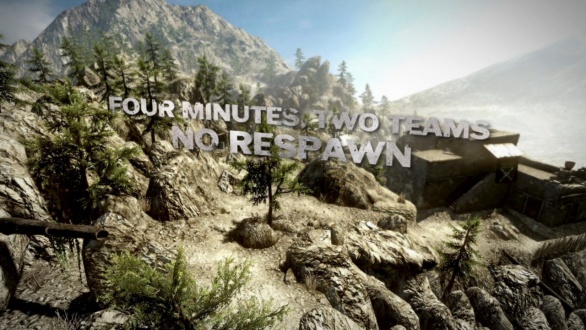 EA ci mostra le prime immagini e un video della nuova modalità multiplayer Clean Sweep per Medal of Honor, disponibile gratuitamente dal 2 novembre per chi ha attivato l'online pass.
Ricordiamo che si tratta di una variante della classica modalità Elimination dove sarà fondamentale il gioco di squadra e la cooperazione fra commilitoni. Assieme a Clean Sweep verranno aggiunte due nuove mappe progettate appositamente per la nuova modalità, chiamate Bagram Hangar e Khyber Caves. Presenti inoltre versioni di Diwagal Camp e Kabul City Ruins aggiornate per Clean Sweep.
Troverete il video dopo la pausa.