The 3rd Birthday: nuova video-dimostrazione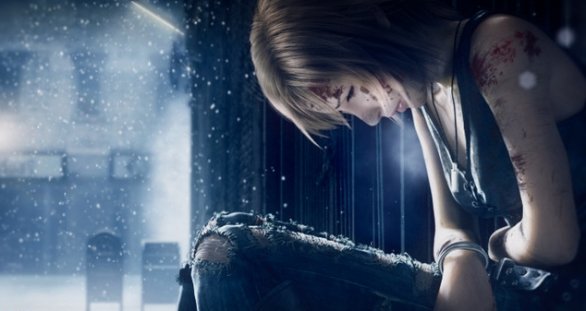 Dopo aver rallegrato il pubblico del TGS 2010, The 3rd Birthday si riprende la scena videoludica e lo fa con due succose video-dimostrazioni pubblicate in queste ore dai colleghi di Siliconera.
Sviluppato dai ragazzi di Hexa Drive con la partecipazione di Motomu Toriyama e Yoshinori Kitase, The 3rd Birthday è uno spin-off della celebre serie di Parasite Eve che, in quanto tale, abbandonerà le atmosfere horror per abbracciare un impianto di gioco decisamente più "diretto": tra le poche caratteristiche che legano questo titolo ai suoi due illustri pedecessori ci sono la protagonista, la splendida Aya Brea, e le terribili creature demorfi che sarà costretta nuovamente a combattere.
The 3rd Birthday sarà disponibile su PSP per la fine del 2010. I due filmati di gioco, come di consueto dopo la pausa.
The 3rd Birthday: nuove immagini