Call of Duty: Black Ops - modalità "Gun Game" mostrata in un filmato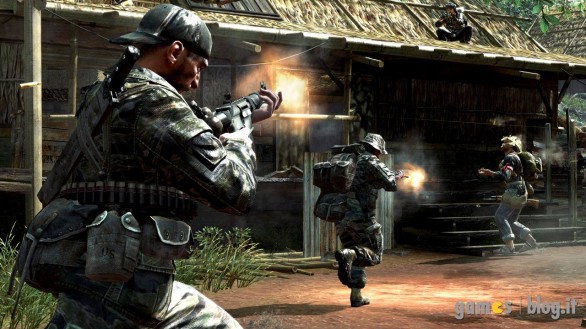 Il filmato che troverete dopo la pausa mostra la modalità online "Gun Game" di Call of Duty: Black Ops. Le regole sono più o meno quelle di un deathmatch, con la sostanziale differenza che dopo ogni uccisione effettuata, l'arma equipaggiata verrà cambiata automaticamente. E potrebbe capitare anche il pugnale, esattamente al momento sbagliato.
Call of Duty: Black Ops è atteso in uscita il prossimo 9 novembre per PC, Xbox 360, PlayStation 3 e Nintendo Wii. A voi il video.