Nintendo 3DS: filmati di gioco di Resident Evil: Revelations, Zelda, Dead or Alive e tanti altri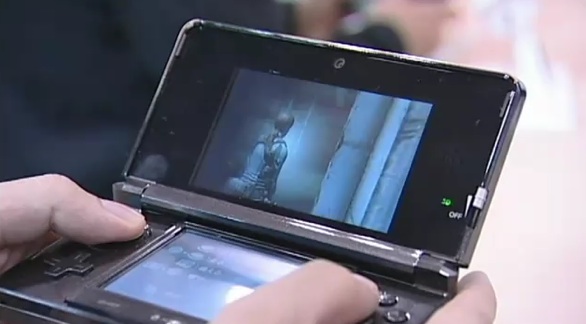 Finalmente emergono da YouTube nuovi filmati di gioco di alcuni dei titoli di lancio della console Nintendo 3DS.
Dopo la pausa potete vedere in azione The Legend of Zelda: Ocarina of Time, Resident Evil: Revelations, Ridge Racer 3D, Nintendogs & Cats, Steel Diver, Dead or Alive: Dimensions e Samurai Warriors Chronicle, ripresi da una simpatica troupe televisiva giapponese durante un evento dimostrativo tento recentemente da Nintendo.
Prima di lasciarvi ai seguenti video ricordiamo che Nintendo 3DS sarà disponibile in Europa da marzo 2011.