Way of the Samurai 4 arriva su PlayStation 3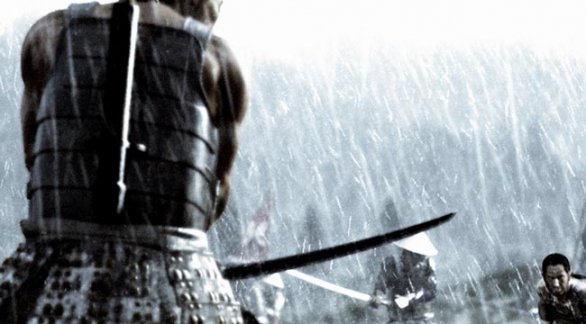 Sul numero di questa settimana di Famitsu, Way of the Samurai 4 viene presentato come gioco per PlayStation 3. Il terzo capitolo della serie uscì su Xbox 360 con quattro mesi di ritardo, quindi è comunque possibile che non si tratti di un'esclusiva.
Come al solito il gioco permetterà di scegliere liberamente a quale delle tante fazioni aggregarsi, modificando di conseguenza lo svolgersi della trama.
In questo quarto capitolo, in particolare, si potrà scegliere fra un ragazzo, un samurai adulto e uno più avanti con gli anni, che potranno aggregarsi allo shogunato, ai nazionalisti o agli stranieri con le loro armi da fuoco. Per la data d'uscita e l'eventuale arrivo in Occidente non ci resta che aspettare. Intanto godetevi il video di annuncio dopo il salto.