Medal of Honor: un DLC a pagamento il 2 Novembre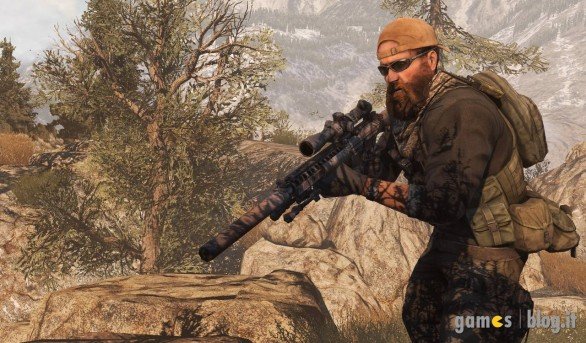 La strategia originale di Electronic Arts, con l'online di Medal of Honor, era quella di far uscire un DLC gratuito per i possessori dell'Online Pass, il 2 novembre.
La compagnia ha appena annunciato, tuttavia, che lo stesso giorno uscirà un altro DLC, questa volta a pagamento, al costo di 10 dollari.
Il DLC conterrà la modalità "Hot Zone", una variante del classico King of the Hill, assieme a due nuove mappe (Hindukush Valley e Korengal Outpost). Il pacchetto scaricabile, inoltre, includerà anche le versioni modificate delle mappe Shahikot Valley ed Helmand Valley.