Call of Duty: Black Ops - trapelato un primo video della modalità Zombi (cam)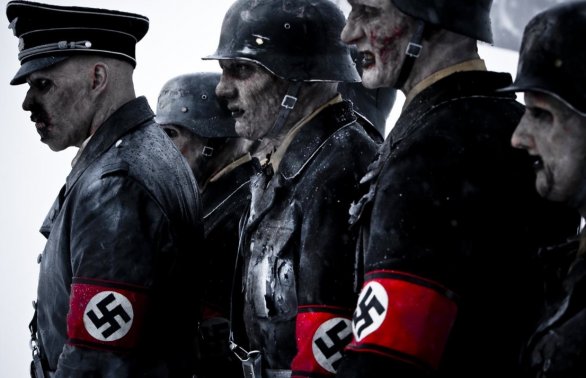 In attesa di un annuncio ufficiale, la modalità Zombi che dovrebbe essere compresa nella versione finale di Call of Duty: Black Ops si svela in un primo filmato di gioco emerso su YouTube.
Se siete curiosi di vedere in anteprima questa modalità, che ricordiamo è esordita in Call of Duty: World at War di Treyarch, il nostro consiglio è di andare subito nella seconda parte del post prima che Activision rimuova il filmato in questione.
Nel frattempo ricordiamo che Call of Duty: Black Ops è atteso per il 9 novembre su PC, Xbox 360, PlayStation 3 e Nintendo Wii.