God of War III: Sony Santa Monica svela finalmente le scene eliminate nella versione finale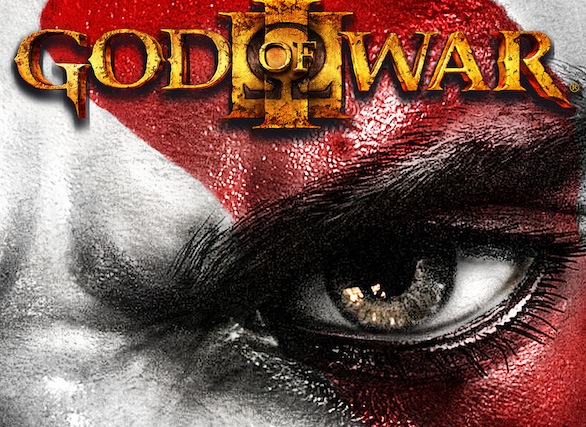 Come alcuni di voi ricorderanno, Sony Santa Monica dichiarò tempo addietro che la versione finale di God of War III subì dei tagli prima di essere messa in commercio per motivi di tempistica.
A distanza di circa 8 mesi dall'uscita nei negozi, il team di sviluppo svela pubblicamente le famose scene eliminate dal gioco con un interessante video documentario in compagnia degli sviluppatori Stig Asmussen e Steve Caterson.
Tra le parti tagliate troviamo alcune sessioni di gioco "centrali" e il finale che potete vedere interamente dopo la pausa.