Call of Duty: Black Ops - ecco lo spot televisivo americano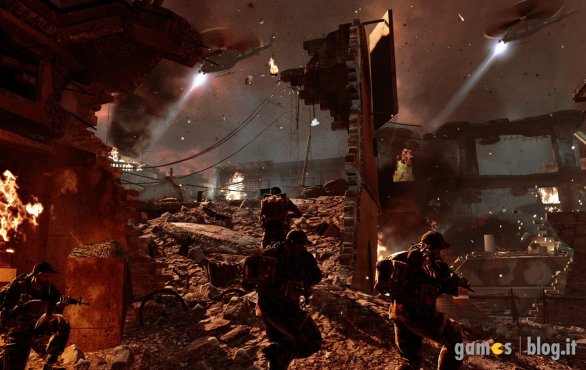 Manca poco ormai - anzi, pochissimo! - all'uscita di Call of Duty: Black Ops, terzo titolo della serie sviluppato da Treyarch. Il concetto di fondo su cui si basa esplicitamente lo spot televisivo che girerà negli Stati Uniti è molto semplice: "c'è un soldato in un ognuno di noi". Il video lo troverete dopo la pausa.
Il taglio del filmato mescola spunti cinematografici ad altri decisamente più afferenti alla sfera videoludica, come la sequenza in soggettiva. In generale tante ma tante esplosioni, forse pure troppe per un solo minuto. In più - come fare a meno di evidenziarlo? - emerge la presenza di Kobe Bryant quale attore.
Insomma, vedremo se questa nuova collocazione temporale riuscirà a centrare nel segno. Intanto vi ricordiamo che Call of Duty: Black Ops uscirà il 9 Novembre su PC, Xbox 360, PlayStation 3 e Nintendo Wii.