Classifica di vendita UK - Call of Duty: Black Ops in testa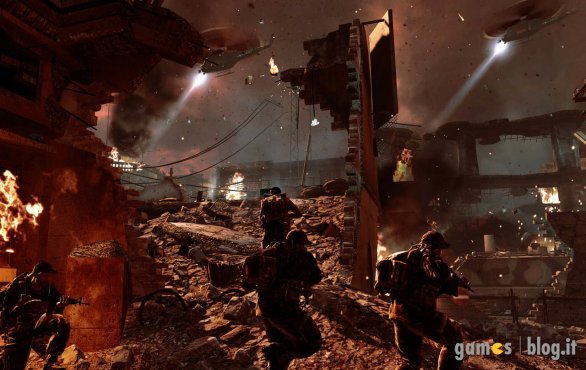 Era praticamente ovvio che fosse Call of Duty: Black Ops a occupare il primo posto della classifica vendite settimanale nel Regno Unito, visto e considerato anche il record di 5,6 milioni di copie vendute tra i soli UK e USA nelle prime 24 ore del gioco sul mercato.
Nella stessa settimana del lancio di Kinect, l'unico titolo per la nuova piattaforma di controllo Microsoft è Kinect Sports, piazzatosi quarto dietro a best-seller di lunga durata come FIFA 11 e Just Dance 2. Dopo la pausa la graduatoria delle prime 10 posizioni nel dettaglio. Ricordiamo che la classifica riguarda la settimana terminata il 13 novembre.
1. Call of Duty: Black Ops
2. FIFA 11
3. Just Dance 2
4. Kinect Sports
5. Football Manager 2011
6. Professor Layton and the Lost Future
7. Fallout: New Vegas
8. New Super Mario Bros. Wii
9. The Sims 3
10. Star Wars: The Force Unleashed 2