The Last Story arriva in Giappone con uno splendido bundle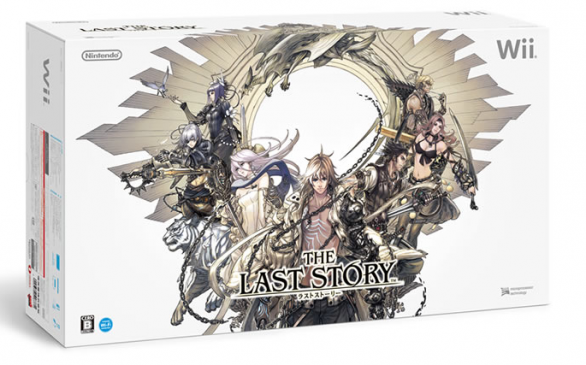 Sembrerebbe proprio che Nintendo punti molto su The Last Story, nuovo gdr sviluppato da Mistwalker che uscirà il 27 Gennaio 2011 in Giappone.
La fiducia verso questo titolo traspare anche dal fatto che in Giappone verrà proposto un bundle speciale contenente Wii, Classic Controller Pro e una copia di The Last Story a 25.800 yen (circa 230 euro).
Le prime copie singole del gioco, inoltre, verranno vendute assieme a un libro di illustrazioni e ad un mini-CD contenente la colonna sonora, il tutto in un bonus chiamato Elements of The Last Story.