Age of Empires III solo per oggi a 10 centesimi di Euro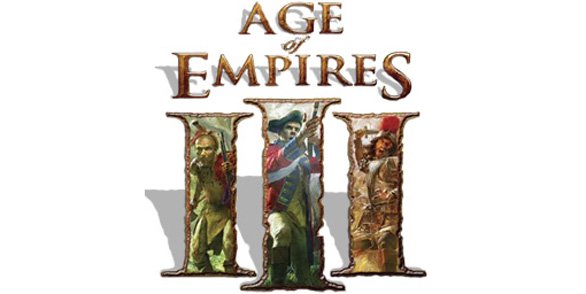 Age of Empires III per PC al costo di 10 centesimi di Euro, con uno sconto del 99% (!) sul prezzo di listino di 39,99€. Quello che può sembrare uno scherzo cretino è in realtà un'offerta di Games For Windows Live valida solo per la giornata di oggi.
E non finisce qui: è anche possibile acquistare BioShock 2 a 9,99€.
Queste offerte fanno parte di un'iniziativa di Games for Windows Live che ha proposto fortissimi sconti nell'arco di questa settimana.