Unreal Engine 3: disponibile il trailer del nuovo kit di sviluppo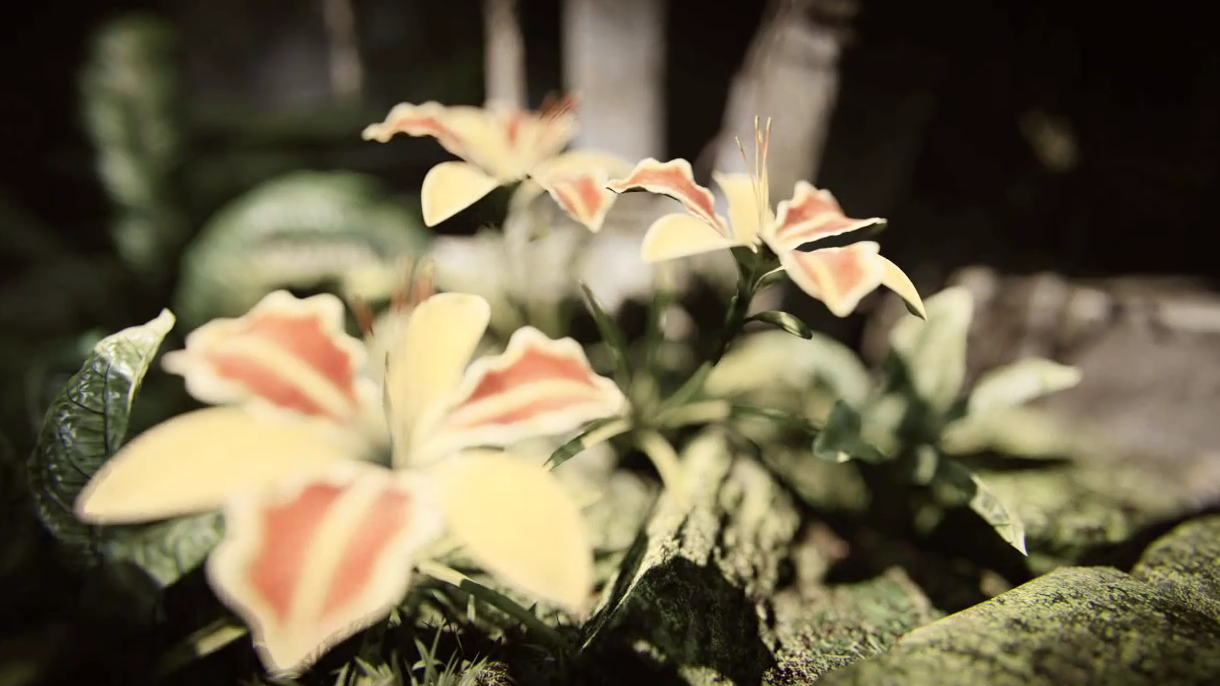 Epic Games ha reso disponibile da ieri la beta del nuovo kit di sviluppo per il motore Unreal Engine 3.
Per mostrare a tutti le nuove caratteristiche di questo UDK è stato diffuso anche un meraviglioso video che offre una panoramica degli effetti visivi e grafici disponibili. Tra questi vi sono:


Directional Light Shafts


High Quality Depth of Field for Filmmakers


Color Grading, Cascaded Shadow Maps


Seamless Time of Day Transition


Weather Effects


Point Light Shafts


Material Layer Blending Improved Foliage Rendering


A questa pagina trovate tutti i dettagli del nuovo UDK, mentre il download è disponibile a questo link con le relative specifiche di sistema. Di seguito il filmato dimostrativo.