The Agency arriverà nella seconda metà del 2011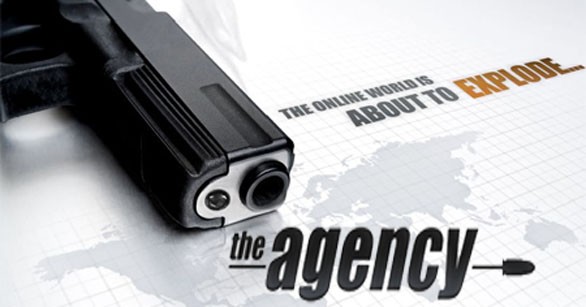 La divisione europea di Sony ha reso noto che l'atteso MMO d'azione The Agency non arriverà prima della seconda metà dell'anno, rendendo quindi più che plausibile un'uscita autunnale.
Secondo il boss di SOE, John Smedley, il gioco avrebbe ancora bisogno di "un sacco di lavoro" per soddisfare le aspettative del produttore.
The Agency è stato annunciato ormai più di due anni fa, e da allora le informazioni trapelate non sono state moltissime. Dopo la pausa vi riproponiamo il trailer che è stato mostrato all'E3 2010.