World of Goo: data di uscita e primi filmati di gioco della versione iPad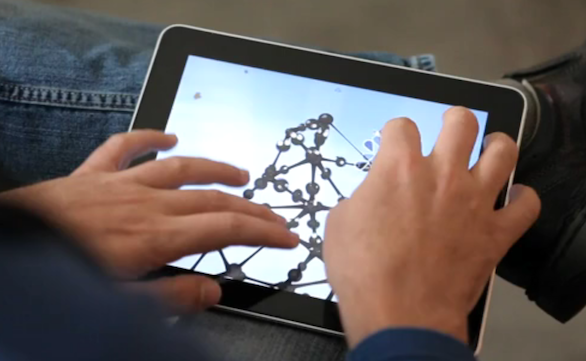 Il team di sviluppo indipendente 2D Boy ha recentemente annunciato attraverso il proprio sito la data di uscita ufficiale di World of Goo per iPad.
Il premiatissimo puzzle uscito originariamente su piattaforme Windows, Mac OSX, Linux e Wii approderà su App Store dal 16 dicembre al prezzo di 9,99 $. A differenza delle precedenti versioni, World of Goo per iPad permetterà l'uso delle funzionalità multitouch del dispositivo Apple per poter gestire fino a 11 dita in contemporanea, aprendo così le porte anche ad una sorta di modalità multigiocatore.
Di seguito è possibile vedere il gioco in azione su sistema iOS attraverso due filmati.