Come ogni anno, anche stavolta i curatori della Gamescom hanno interpellato i maggiori giornalisti ed esperi del settore accorsi a Colonia per indicare i titoli che si sono maggiormente distinti nel corso della fiera videoludica tedesca.
L'annuncio della modalità Fighter Squadron e i sorrisi stampati sulle labbra di coloro che si sono avvicendati negli stand di Electronic Arts per provare Star Wars Battlefront hanno spinto i giudici deli Gamescom Awards 2015 ad assegnare i premi più importanti dell'evento (ben 5, compreso l'ambito Best of Gamescom) al capolavoro annunciato di EA DICE.
Subito dietro allo sparatutto multiplayer di EA ambientato nella galassia lontana lontana di Guerre Stellari troviamo il terzetto composto da Metal Gear Solid V: The Phantom Pain (miglior gioco per console Xbox e miglior titolo action), da Super Mario Maker (miglior gioco per console Nintendo e miglior titolo Social/Casual) e da Forza Motorsport 6 (miglior gioco di guida e miglior titolo simulativo), ciascuno con due "statuette".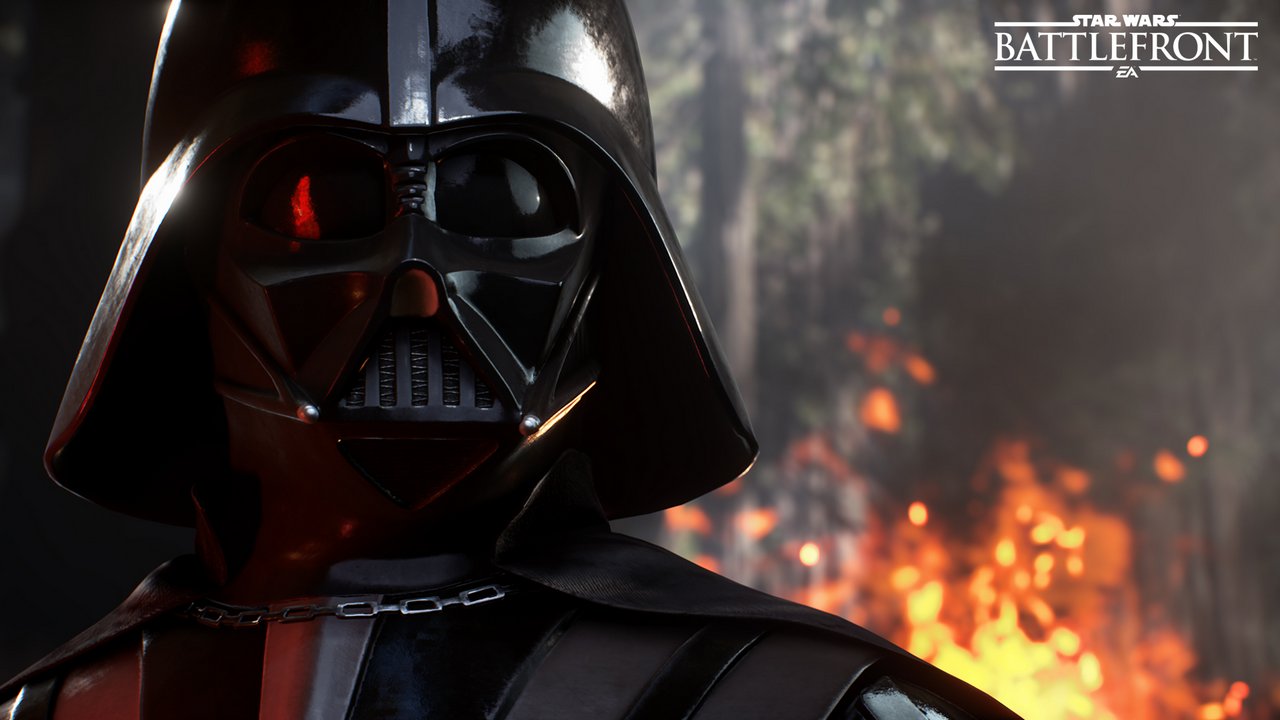 Ma andiamo con ordine e scorriamo insieme i vincitori di tutte le categorie dei Gamescom Awards 2015.
GAMESCOM AWARDS 2015

Best of Gamescom
Star Wars Battlefront (Electronic Arts)

Most Wanted Consumer Award
Star Wars Battlefront (Electronic Arts)

Best Console Game – Sony Playstation
Star Wars Battlefront (Electronic Arts)

Best Console Game – Microsoft Xbox
Metal Gear Solid V: The Phantom Pain (Konami Digital Entertainment)

Best Console Game – Nintendo Wii
Super Mario Maker (Nintendo)

Best Role Playing Game
Dark Souls 3 (Bandai Namco Entertainment)

Best Racing Game
Forza Motorsport 6 (Microsoft)

Best Action Game
Metal Gear Solid V: The Phantom Pain (Konami Digital Entertainment)

Best Simulation Game
Forza Motorsport 6 (Microsoft)

Best Sports Game
PES 2016 (Konami Digital Entertainment)

Best Family Game
LEGO Dimensions (Warner Bros. Interactive Entertainment)

Best Strategy Game
Unravel (Electronic Arts)

Best PC Game
Star Wars Battlefront (Electronic Arts)

Best Mobile Game (incl. Handheld, iOS, Android, Windows)
Legend of Zelda: Tri Force Heroes (Nintendo)

Best Social / Casual / Online Game
Super Mario Maker (Nintendo)

Best Online Multiplayer Game
Star Wars Battlefront (Electronic Arts)

Best Hardware (incl. Peripheral)
HTC Vive (HTC)

Best Indie Game
Cuphead (Studio MDHR)
Star Wars Battlefront: svelata la modalità Fighter Squadron