Classifica di vendita UK - Call of Duty: Black Ops ancora primo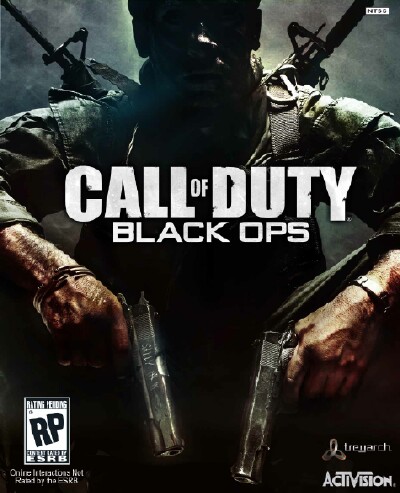 Dei risultati da record di Call of Duty: Black Ops ormai non si meraviglia praticamente più nessuno, al punto che il primo posto del gioco sviluppato da Treyarch nella classifica di vendite settimanale del Regno Unito sembra la cosa più normale del mondo.
Black Ops continua così il suo successo, seguito da un altro titolo che di perdere posizioni non ne vuole sapere proprio: FIFA 11. Terzo posto invece per World of Warcraft: Cataclysm, nuova espansione del MMORPG targato Blizzard in grado di far arrivare anche un titolo esclusivamente PC sul podio. Quinto posto invece Gran Turismo 5.
Dopo il break, la top 10 riguardante la settimana finita l'11 dicembre.
1. Call of Duty: Black Ops
2. FIFA 11
3. World of Warcraft: Cataclysm
4. Assassin's Creed: Brotherhood
5. Gran Turismo 5
6. Just Dance 2
7. Need for Speed: Hot Pursuit
8. Donkey Kong Country Returns
9. Professor Layton and the Lost Future
10. Wii Fit Plus