World of Warcraft: Cataclysm - 3,3 milioni di vendite in 24 ore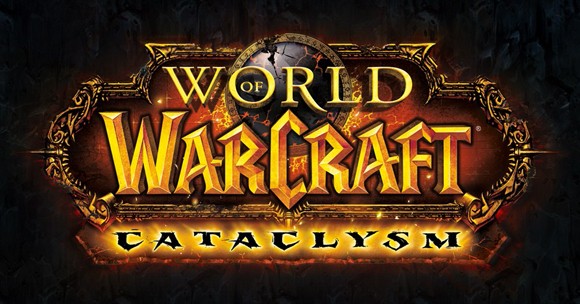 Il Cataclisma è arrivato, non solo nell'universo di World of Warcraft ma anche nelle casse di Blizzard, che ha annunciato di aver venduto più di 3,3 milioni di copie di Cataclysm, ultima espansione del MMORPG già per conto suo campione di incassi.
Il team di sviluppo parla anche di gioco PC più rapidamente venduto di tutti i tempi, mentre il dato riguarda alcuni report ricevuti dai principali partner di distribuzione, oltre ai preordini effettuati via Internet. I 3,3 milioni di Cataclysm battono anche i 2,8 delle prime 24 ore di Wrath of the Lich King, precedente espansione di World of Warcraft.
La base stimata di giocatori attualmente attivi nel MMORPG è invece di 12 milioni.