Mass Effect 2: demo per la versione PlayStation 3 dal 21 Dicembre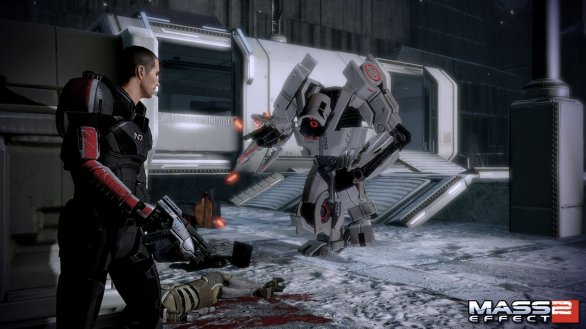 Dopo la conferma (non del tutto a sorpresa sinceramente) dell'approdo su PlayStation 3 di Mass Effect 2, era lecito sperare che una versione dimostrativa fosse resa disponibile in tempo per appurare la bontà di questa nuova versione del gioco. E' così che da giorno 21 Dicembre sarà disponibile presso il PlayStation Network la demo del secondo capitolo della serie.
In altre parole, esattamente un mese prima rispetto all'uscita del gioco nei negozi. BioWare, così facendo, intende dare saggio della genuinità di questa attesa conversione, sulla cui resa avremo modo di pronunciarci a partire dal 21 Gennaio. Per chi non ne fosse al corrente, ricordiamo che Mass Effect 2 su PS3 uscirà con volumetto illustrativo del primo episodio, nonché con i contenuti aggiuntivi usciti successivamente al lancio del gioco.
Ovviamente alludiamo a Lair of the Shadow Broker, Project Overlord, Kasumi's Stolen Memory e Blood Dragon Armor.