Call of Duty: Black Ops - weekend gratuito su Xbox Live a gennaio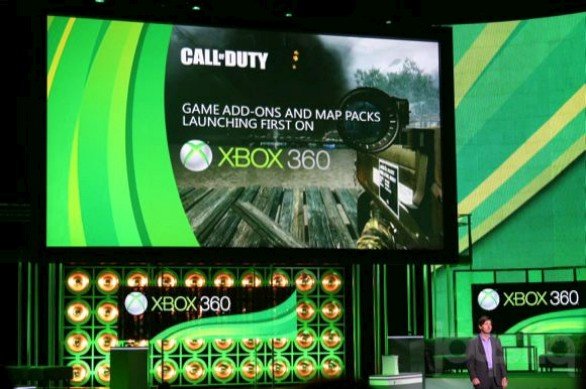 Activision ha annunciato che dal 28 al 30 gennaio sarà possibile giocare online Call of Duty: Black Ops anche a coloro che sono in possesso di un abbonamento Xbox Live Silver, cioè non a pagamento.
Inutile dire che questa è una mossa strategica per invogliare tutti i possessori del gioco ad acquistare il primo pacchetto di mappe aggiuntive First Strike, in uscita il primo di febbraio.
Il pacchetto First Strike raggiungerà prima la console Microsoft, per poi approdare in un secondo momento anche su PlayStation 3 e PC (su quest'ultima piattaforma, come di consuetudine, il DLC sarà gratuito).