Castelvania: Lords of Shadow - 2 DLC con l'anno nuovo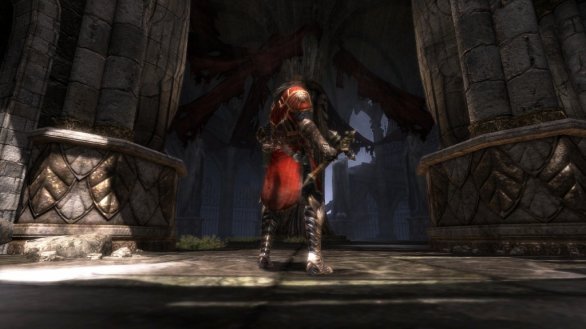 Konami ha in programma di far uscire due contenuti scaricabili per Castelvania: Lords of Shadow, che vedranno la luce nei primi mesi del 2011.
Il primo, Riverie, seguirà il tentativo di Gabriel di vedersela con Laura, una delle servitrici di Camilla, e con il male che la possiede.
Il secondo pacchetto, chiamato Resurrection, non è altro che l'epilogo di Castlevania: Lord of Shadows. Ormai il fatto di distribuire i finali dei giochi sotto forma di DLC sta diventando una moda. Lo abbiamo sopportato con Prince of Persia, con Tomb Raider...e adesso con Castlevania. Cosa pensate di questo comportamento?