LittleBigPlanet 2: immagini e video dalla demo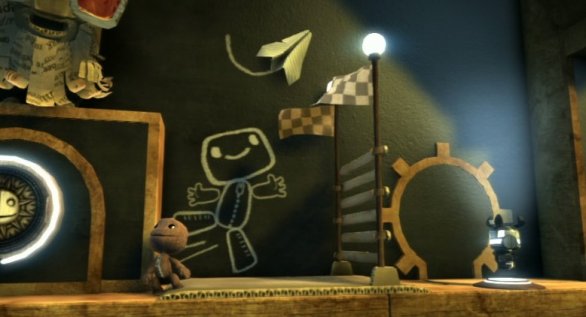 Gli amici del sito Lens of Truth, famosi nell'ambiente per le loro comparative, approfittando della pausa natalizia decidono di giocare con i pupazzi pazzi della demo di LittleBigPlanet 2, producendosi così nella video-dimostrazione e nella galleria immagini che potrete gustarvi subito dopo il salto.
Protagonisti indiscussi del materiale multimediale odierno sono i livelli The Tower of Whoop (arricchito da una splendida riedizione del tema principale del film culto "2001: Odissea nell Spazio" e da una sequela infinita di sessioni con il rampino) e il futuristico Avalon's Advanced Armaments Academy (espressamente ideato per permetterci di osservare le innumerevoli novità alle meccaniche di gioco introdotte con i SackBot).
LittleBigPlanet 2 attenterà alla vita sociale dei modder e degli amanti dei platform su PS3 a partire dal 18 gennaio prossimo venturo.
LittleBigPlanet 2: galleria immagini