The Last of Us Remastered: immagini e video sul Photo Mode
I ragazzi di Naughty Dog illustrano le caratteristiche principali della modalità fotografica della versione rimasterizzata del loro capolavoro
Mancano ormai pochi giorni al lancio di The Last of Us Remastered e negli studi californiani di Naughty Dog fervono i preparativi per l'uscita del titolo, come dimostra il ricco aggiornamento multimediale propostoci quest'oggi per mostrarci un video tutorial e delle immagini esplicative del Photo Mode, la funzionalità esclusiva che permetterà agli utenti più ispirati di scattare, personalizzare e condividere "foto digitali" nel bel mezzo dell'azione di gioco dell'avventura in singolo e dell'espansione Left Behind (ad eccezione, quindi, delle sessioni competitive in rete e delle scene d'intermezzo del singleplayer).
Per attivare il Photo Mode basterà premere il pulsante L3 o selezionare l'apposita voce inserita nel menù di pausa: una volta attivata, la funzionalità consentirà l'accesso a una serie di strumenti interni molto simili a quelli utilizzati dai giocatori di inFamous Second Son nell'omonima modalità fotografica post-lancio, seppur con delle piccole ma sostanziali differenze.
The Last of Us Remastered: guarda le immagini del Photo Mode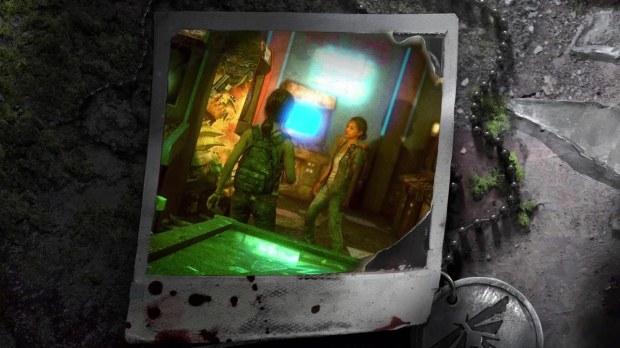 Leggi anche - The Last of Us, Naughty Dog sta esplorando le idee per un sequel
Con il Photo Mode dell'edizione rimasterizzata di The Last of Us, infatti, per scattare la foto perfetta si potrà controllare l'inquadratura (attraverso una telecamera "sganciata" da quella del personaggio), modificare la profondità del campo visivo, aggiungere dieci filtri (ciascuno con livelli cromatici e di intensità completamente personalizzabili), inserire un effetto vignetta e selezionare 11 cornici diverse.
Il Photo Mode di The Last of Us Remastered potrà essere utilizzato scaricando la patch 1.01 che verrà rilasciata da Naughty Dog al lancio del titolo, previsto in esclusiva su PlayStation 4 per il 30 luglio prossimo.
via | PlayStation Blog
Approfondisci - The Last of Us Remastered: i primi capitoli della storia in 40 immagini di gioco