Call of Duty: Black Ops - nuove immagini del DLC "First Strike"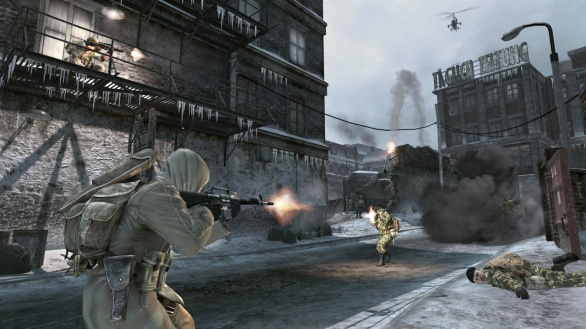 Activision ha pubblicato una nuova serie di immagini per First Strike, primo pacchetto di mappe per Call of Duty: Black Ops.
Vi ricordiamo che First Strike offrirà quattro nuove mappe multiplayer e un nuovo livello per la modalità cooperativa Zombie.
Il DLC uscirà il 1 febbraio al costo di 1200 Punti Microsoft (15€ circa), mentre arriverà su PlayStation 3 e PC in data da confermare. Probabilmente sarà gratuito su PC.