Classifica vendite videogiochi Regno Unito: Dead Space 2 ancora primo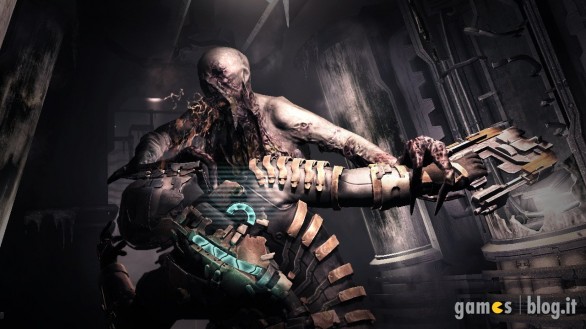 Come la settimana scorsa, è ancora Dead Space 2 il titolo più venduto nel Regno Unito, testimoniando così definitivamente il successo ottenuto dal titolo sviluppato da Visceral Games. A seguire, troviamo gli ormai immancabili FIFA 11 e Assassin's Creed: Brotherhood, che vanno così a completare il podio in attesa per il titolo Ubisoft di vedere uscire la sua versione PC che possa andare a incrementarne ulteriormente le ottime vendite.
Continua la classifica con Call of Duty: Black Ops e LittleBigPlanet 2, mentre The Sims 3 torna all'interno della top ten. Dopo la pausa, la graduatoria completa per le vendite videoludiche nel Regno Unito durante la settimana terminata il 5 febbraio.
via | vg247
* 1 – Dead Space 2 (Visceral Games, EA Games)
* 2 – FIFA 11 (EA Sports, EA)
* 3 – Assassin's Creed: Brotherhood (Ubisoft Montreal, Ubisoft)
* 4 – Call of Duty: Black Ops (Treyarch, Activision)
* 5 – LittleBigPlanet 2 (Media Molecule, Sony Computer Entertainment)
* 6 – Just Dance 2 (Ubisoft, Ubisoft)
* 7 – Need for Speed: Hot Pursuit (Criterion Games, EA Games)
* 8 – Art Academy (Nintendo, Nintendo)
* 9 – The Sims 3 (The Sims Studios, EA)
* 10 – Wii Fit Plus (Nintendo, Nintendo)