Red Dead Redemption a quota 8 milioni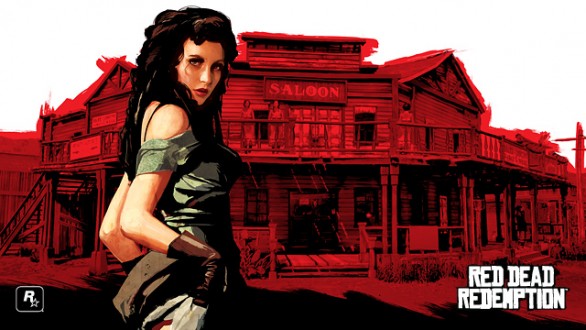 Red Dead Redemption ha venduto oltre 8 milioni di copie dalla sua pubblicazione nel maggio 2010. A renderlo noto è Take-Two durante il consueto rapporto finanziario relativo al terzo trimestre fiscale dell'anno.
Non vengono specificate invece le cifre per Undead Nightmare, espansione uscita lo scorso autunno sia sotto forma di DLC che come pacchettizzato. Gli altri giochi di Take-Two che nell'ultimo trimestre hanno venduto maggiormente sono NBA 2K11, Grand Theft Auto IV: Complete, Borderlands: Game of the Year Edition, e Sid Meier's Civilization V.
Di seguito riportiamo i giochi Take-Two di prossima uscita:
Top Spin 4 – Xbox 360, PS3, Wii – 15 marzo 2011
Carnival Games: Monkey See, Monkey Do – Kinect Xbox 360 – aprile 2011
Duke Nukem Forever – Xbox 360, PS3, PC – 3 maggio 2011
L.A. Noire – Xbox 360, PS3 – 17 maggio 2011
The Darkness II – Xbox 360, PS3, PC – autunno 2011
Spec Ops: The Line – Xbox 360, PS3, PC – anno fiscale 2012
XCOM – Xbox 360, PC – anno fiscale 2012
BioShock Infinite – Xbox 360, PS3, PC – 2012