Indie Game Challenge 2011: vincono Limbo e Inertia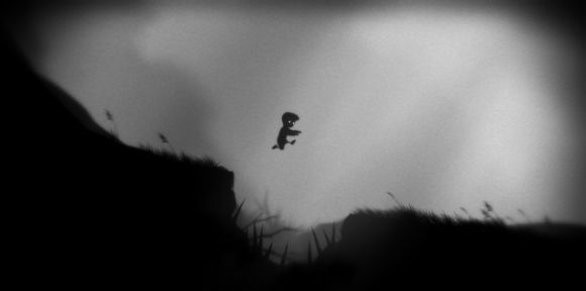 Indie Game Challenge è un concorso con il quale "gli aspiranti sviluppatori possono mostrare le proprie abilità, far vedere i loro lavori ai publisher e vincere premi considerevoli". I vincitori dell'edizione 2011 sono stati annunciati proprio in questi ore, con Limbo che come prevedibile ha ottenuto diversi riconoscimenti insieme a Inertia, platform 2D sviluppato da Team Hermes.
Ecco la lista dei premi assegnati, con quelli più prestigiosi in grado di far portare a casa agli sviluppatori indie 100.000$:
* $100.000 Grand Prize Winner (Professional): Limbo - Playdead
* $100.000 Grand Prize Winner (Non-professional): Inertia - Team Hermes
* Kongregate Award: Symon - ZZZ Games
* $2.500 Technical Achievement: Inertia
* $2.500 Achievement in Art Direction: Limbo
* $2.500 Achievement in Gameplay: Inertia
* $10.000 Gamer's Choice Award (votato dal pubblico): Inertia
La lista degli altri finalisti includeva Confetti Carnival, Spirits, Fortix 2, Solace, Hazard: The Journey of Life, Subsonic, Monaco: What's Yours is Mine, Q.U.B.E. e Vanessa Saint-Pierre Delacroix & Her Nightmare.
via | vg247