Medal of Honor: confermato il seguito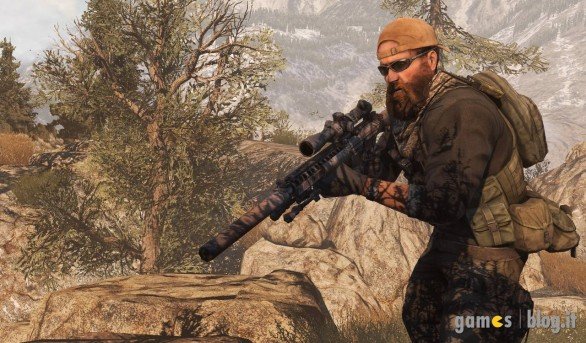 Nonostante Medal of Honor abbia deluso le aspettative di Electronic Arts, una serie del genere merita sicuramente una nuova opportunità, che il colosso videoludico è intenzionato a dargli per la gioia di tutti i fan del marchio MoH. Se prima il seguito di Medal of Honor era solo una voce, adesso abbiamo anche la semi-ufficialità.
È infatti il produttore esecutivo Greg Goodrich a parlarne sul blog ufficiale di Medal of Honor, con un post intitolato "nel caso ve lo stiate chiedendo...": cosa ci stiamo chiedendo? Semplice, Danger Close è già al lavoro sul nuovo Medal of Honor, che quindi sarà nuovamente nelle mani del team di sviluppo di Los Angeles, in attesa di sapere se come il primo capitolo del nuovo corso sarà DICE a occuparsi della componente multigiocatore.
Maggiori dettagli, ovviamente, non appena saranno disponibili.
Via | 1Up