Child of Eden confermato per il secondo trimestre del 2011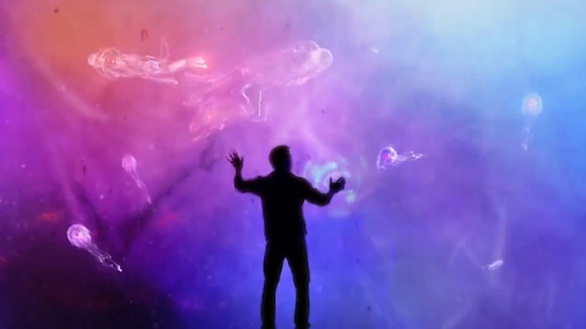 Ubisoft ha recentemente confermato che Child of Eden uscirà nei negozi entro il secondo trimestre dell'anno corrente, ossia nel periodo che va da aprile a fine giugno 2011.
Per chi non lo spaesse, Child of Eden è il nuovo progetto ideato dal visionario Tetsuya Mizuguci (Rez, Space Channel 5 e Lumines) e in sviluppo presso gli studi Q Entertainment. Il gioco, destinato alle piattaforme Xbox 360 e Playstation 3, è una sorta di sparatutto psichedelico incentrato principalmente sull'interazione con il giocatore grazie al supporto delle periferiche a sensore di movimento Kinect e PlayStation Move.
A questo link potete vedere la prima dimostrazione di gioco presentata durante l'E3 2010.