World of Goo in arrivo anche per iPhone e iPod Touch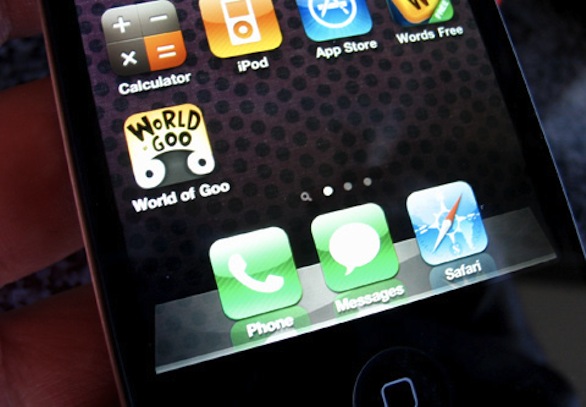 Dopo i successi raggiunti su pattaforma PC, Mac, Linux, Wii e iPad, il team 2D Boy ha ufficialmente confermato l'arrivo imminente di World of Goo anche per dispositivi iPhone e iPod Touch.
L'annuncio è apparso recentemente sul blog ufficiale dove viene riferito che il periodo di uscita dovrebbe probabilmente essere previsto per marzo. Inoltre, a differenza della versione iPad, World of Goo per iPhone e iPod Touch implementerà la funzione di zoom per rendere il gioco accessible anche sui ridotti schermi dei dispositivi Apple.
Rimanete sulle nostre pagine per ulteriori informazioni.