Call of Duty: Black Ops - demo single player su Xbox Live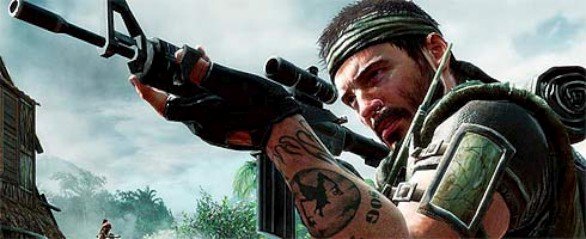 Activision ha pubblicato oggi su Xbox Live una demo single player per Call of Duty: Black Ops. Le dimensioni del download sono di 917MB.
Il publisher non conferma quale livello sia giocabile, ma dalle prime informazioni degli utenti pare che sia quello dove si deve assaltare una base nemica sulla neve.