Shadows of the Damned: nuove immagini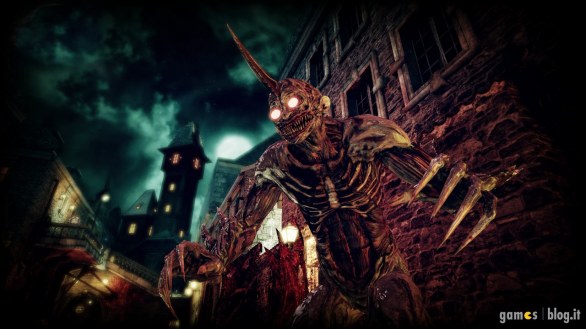 Agli appassionati di horror, mostri e suspance a paccate farà piacere dare un'occhiata alle nuove immagini di Shadows of the Damned pubblicate dal team di sviluppo Grasshopper Manufacture capitanato per la speciale occasione da Goichi Suda (creatore di No More Heroes) e Shinji Mikami (papà di Resident Evil), da tempo desiderosi di avviare un progetto che li coinvolgesse entrambi.
Il gioco ci vedrà nei panni di Garcia Hotspur, intenzionato a discendere negli Inferi per riportare nel mondo terreno la propria fidanzata, armato di una pistola dai poteri speciali con la quale impallinerà frotte di demoni arrabbiati. Shadows of the Damned arriverà in estate su PlayStation 3 e Xbox 360.