Ghostbusters: Sanctum of Slime - nuove immagini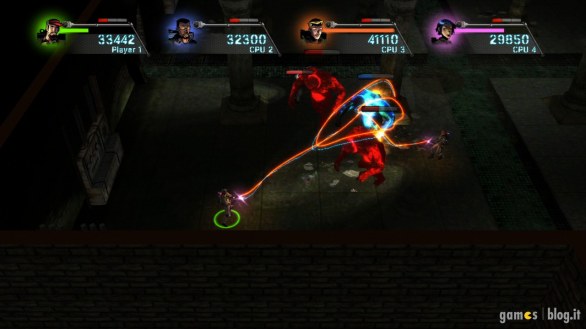 Come ormai anche i muri sanno, gli acchiappafantasmi più famosi di tutti i tempi torneranno a breve con Ghostbusters: Sanctum of Slime, nuova avventura dedicata ai personaggi visti per la prima volta al cinema nel lontano 1984. Proprio a Sanctum of Slime sono dedicati i nuovi scatti che vediamo nella galleria associata a questo post.
Ghostbusters: Sanctum of Slime sarà un gioco d'avventura/azione a 4 giocatori, sia online che in singolo, di stampo abbastanza classico: uscita prevista il prossimo 23 marzo su PC, PS Store e Xbox Live Arcade, esclusivamente in formato digitale (niente negozi quindi).