Blizzard: "Diablo III potrebbe cannibalizzare i giocatori di WoW"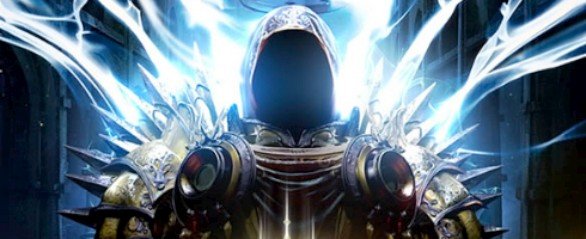 Nonostante abbia in cantiere il nuovo MMO Titan, Blizzard è preoccupata che Diablo III possa "cannibalizzare" i giocatori di World Of Warcraft. A confessarlo sulle pagine di Gamasutra è Frank Pearce:
«Titan potrebbe portare via giocatori a WoW? È difficile da dire. Credo che più a breve termine la preoccupazione è vedere se ci sarà una cannibalizzazione di giocatori di WoW da parte di Diablo III, perché è un tipo di esperienza simile. Non esattamente identica, ma è quella sensazione di RPG»
Poi aggiunge:
«Credo che per noi sia molto importante capire che prima o poi è possibile che qualcuno riesca a cannibalizzare i giocatori di World of Warcraft. Quindi è meglio che ce li cannibalizziamo da soli piuttosto che lasciarlo fare ad altri, perché se ci cannibalizziamo da soli quelli restano comunque clienti Blizzard»
Non vorranno mica che World of Warcraft duri per sempre? Titan, il nuovo MMORPG di Blizzard, dovrebbe vedere la luce a fine 2013. Diablo III non ha ancora una data di uscita fissata, ma molto probabilmente non lo vedremo prima del 2012.