GDC Awards 2015, L'Ombra di Mordor è Game Of The Year: tutti i vincitori
Ecco tutti i vincitori dei Game Developers Choice Awards 2015.
La Terra di Mezzo: L'Ombra di Mordor ha ricevuto il premio Game Of The Year alla Game Developers Conference 2015, riuscendo a battere altri titoli molto validi e apprezzati come Bayonetta 2, Destiny e Alien: Isolation.
Puntualissimi sulla tabella di marcia, poco fa sono stati assegnati i Game Developers Choice Awards di questa edizione della GDC, che hanno eletto non soltanto il gioco dell'anno, ma hanno assegnato riconoscimenti al miglior debutto, al miglior audio, alla miglior narrativa e al design, per citare i principali.
Bando alle ciance, siete curiosi di scoprire i vincitori di questa edizione 2015? Ecco l'elenco completo:


Best Debut: Stoic Studio (The Banner Saga)


Innovation Award: Monument Valley (ustwo)


Best Technology: Destiny (Bungie/Activision)


Best Audio: Alien: Isolation (Creative Assembly/Sega)


Ambassador Award: Brenda Romero


Best Visual Art: Monument Valley (ustwo)


Best Narrative: Kentucky Route Zero: Act III (Cardboard Computer)


Pioneer Award: David Braben


Best Design: Hearthstone: Heroes of Warcraft (Blizzard)


Best Handheld/Mobile Game: Monument Valley (ustwo)


Audience Award: Elite: Dangerous (Frontier Developments)


Lifetime Achievement Award: Hironobu Sakaguchi


Game of the Year: La Terra di Mezzo: L'Ombra di Mordor (Monolith Productions/Warner Bros. Interactive Entertainment)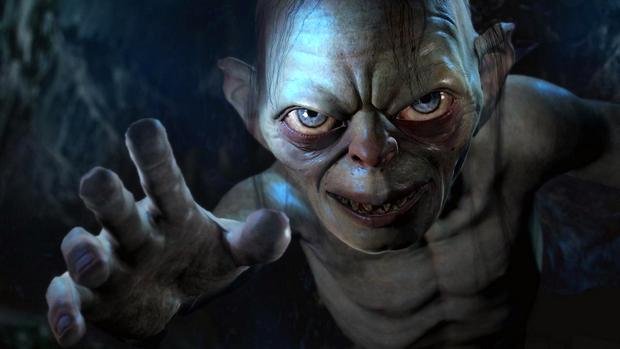 (in aggiornamento)